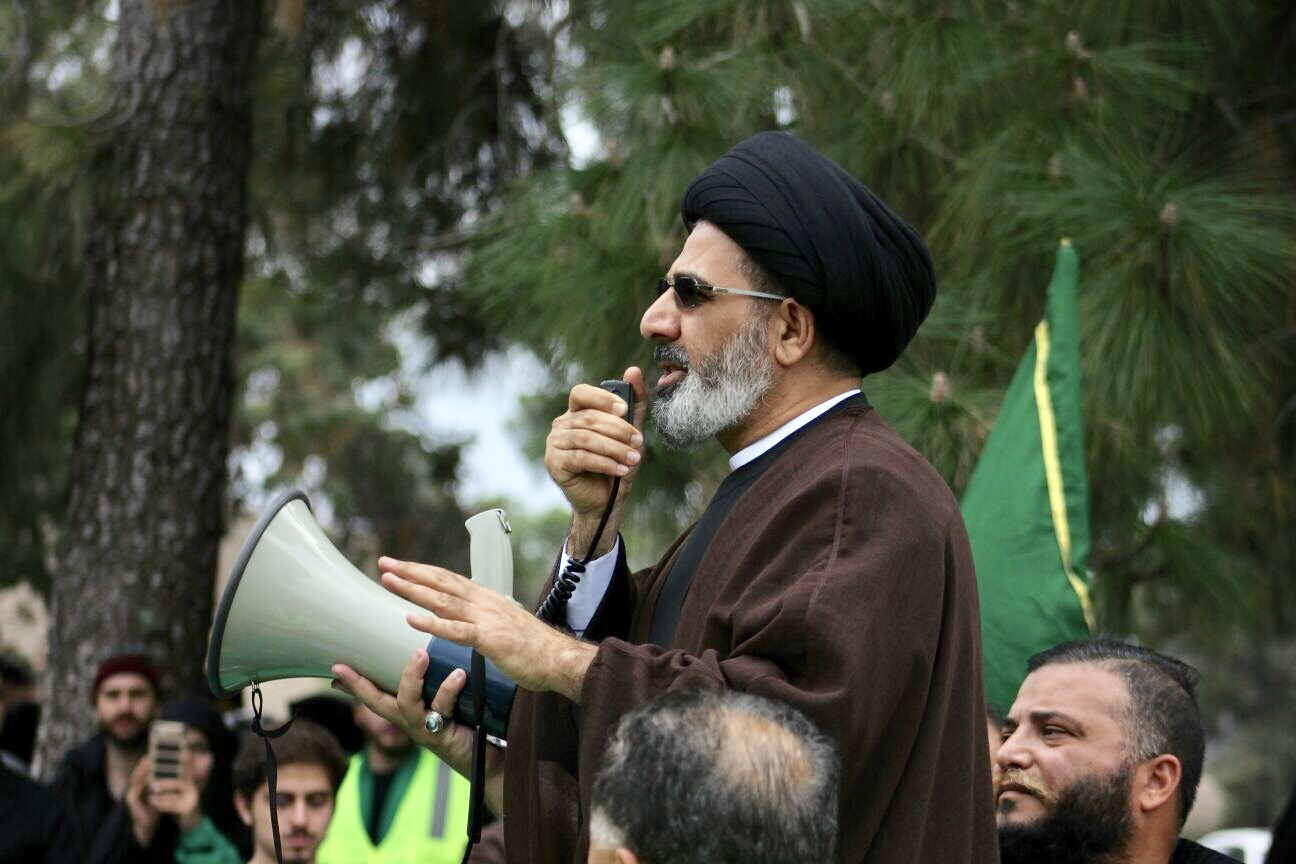 On Sunday, November 20, hundreds of community members gathered to participate in the annual Arba'een procession held in Southern California in honor and remembrance of Imam Husayn (pbuh) and his loyal companions and family members. Men, women, and children walked together for approximately four hours from San Dimas to the Ahlul Bayt mosque in Pomona.
The procession also included a presentation by Dr. Sayed Moustafa al-Qazwini, in which he reminded community members of the significance of Imam Husayn's stand and his noble objectives. He also encouraged them to be steadfast in their adherence to the objectives of Imam Husayn, which include having firm faith, expressing resolve, and standing up for justice and righteousness.
IECOC would like to thank all of the participants and organizers, especially the Husayni family, the Ahlul Bayt mosque, and the youth who devoted their time and effort to putting this program together.