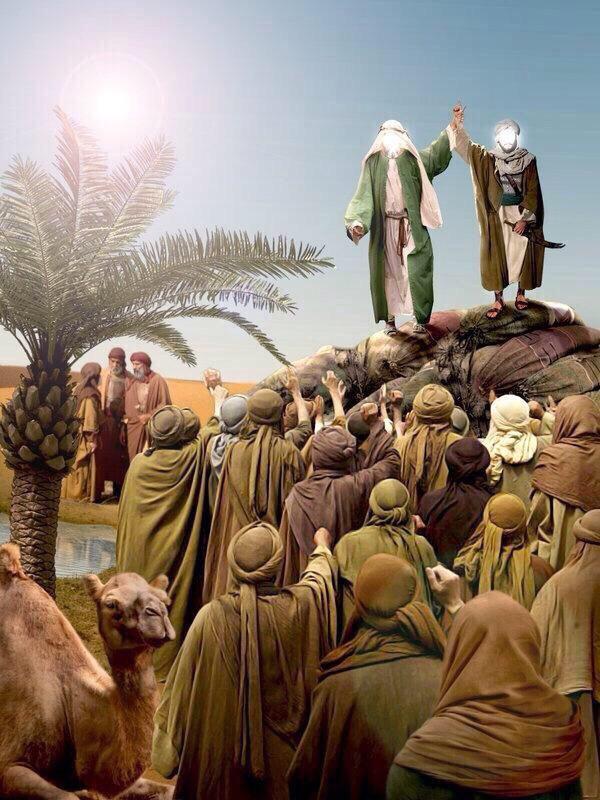 On Saturday, September 9th, the IECOC will be celebrating Eid al-Ghadeer. The program will begin with Maghrib prayers at 7:30 PM, followed by presentations including a keynote speech by Dr. Sayed Mostafa al-Qazwini.
Eid al-Ghadeer marks the occasion in which the Prophet Muhammad (pbuh) appointed Ali ibn Abi Talib (as) as his successor after him. The event took place at Ghadeer Khum during the return from the final Pilgrimage of the Prophet (pbuh) in the year 10 AH/632 CE. The event is especially significant for Shi'i Muslims worldwide, as it marks the Completion of Faith as revealed in the Qur'an (Chapter 5, Verse 3).
Dinner and refreshments will be provided. Please encourage family and friends to attend this celebration!