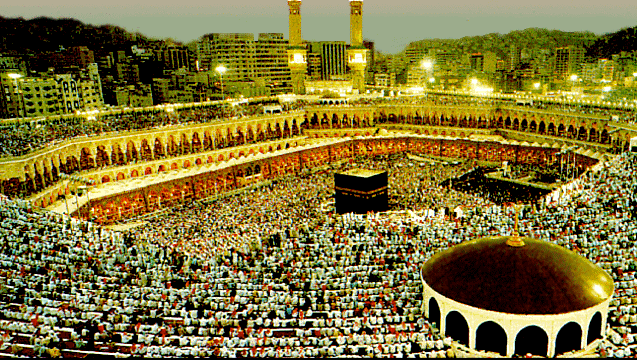 Based on recent moon sightings, it has been determined that Wednesday, August 23rd is the first day of the month of Dhul Hijjah. Therefore, Thursday, August 31st will be the Day of Arafat, and Friday, September 1st will be the day of Eid al-Adha.
The IECOC will hold Eid prayers on Friday, September 1st. Doors will open at 6:30 AM. Takbeerat will begin at 6:45 AM, followed by Eid prayers at 7 AM sharp.
Since Eid falls on a working day, we kindly request all visitors to make sure to park in the rear along the fence so as not to cause disturbance to our neighbors.
The Day of Arafat is considered among the holiest days of the Islamic calendar. Millions of pilgrims flock to the desert of Arafat in prayers and supplication, seeking mercy and forgiveness from their Lord. We ask Allah to protect the pilgrims there and to include us in His Mercy.
Eid ul-Adha represents the occasion in which the Prophet Abraham, after experiencing a number of tests, was asked by God to sacrifice his son Isma'il. Pilgrims who perform the Haj imitate the command by sacrificing cattle as an offering and as a sign of servitude. This day marks one of the final rites of the Haj in which pilgrims prepare to return home. We ask Allah to bestow His Protection on all pilgrims and to accept their deeds.