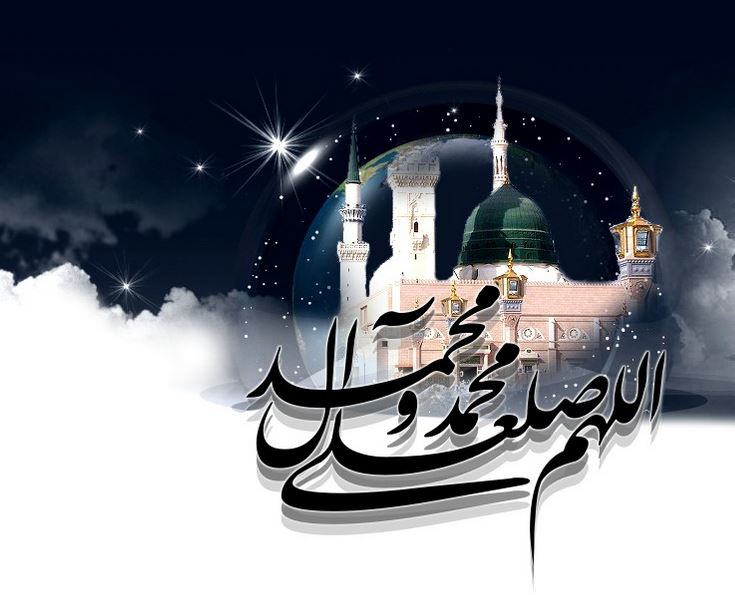 Mark your calendars for the upcoming commemoration of the life and legacy of the Prophet Muhammad (pbuh).
The lecture series will begin on Thursday and Friday, November 16 and 17 with English lectures by Dr. Sayed Mostafa al-Qazwini, and Saturday, November 18th with a Farsi lecture by Dr. Mehdi Taghiei. The programs on all three nights will begin at 7 pm.
All are welcome and encouraged to attend these events.