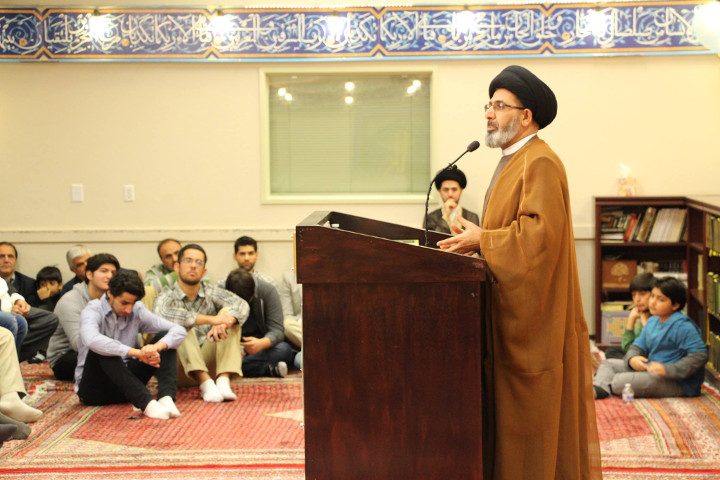 Click here to view on Facebook
Salaam Brothers and Sisters,
Please join the IECOC Youth for its next session on Friday, February 28th at the IECOC.
The program will begin at 8:00 PM with 'isha (night) prayer and recitation from the Holy Qur'an, followed by the main program:
Discussion: How does Islamic Jurisprudence respond to modern day challenges?
Main speech by Imam Sayed Moustafa al-Qazwini
Q&A
Dinner
We look forward to seeing you all!